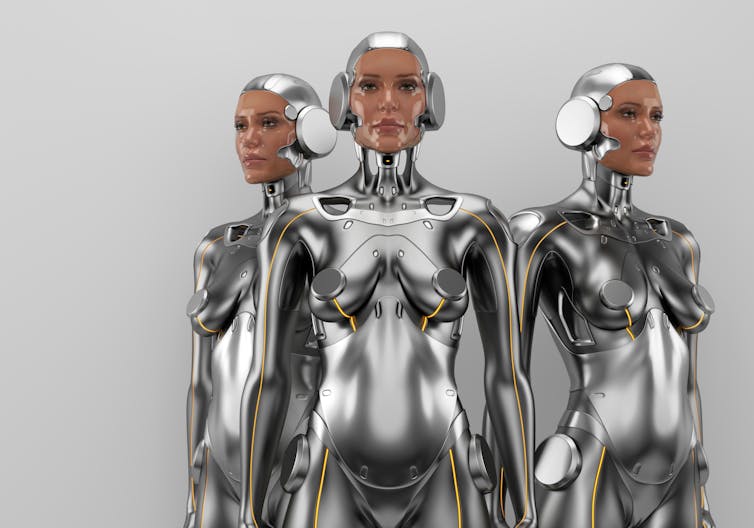 Irena Hayter, University of Leeds
Three photographs have been shortlisted for 2017's Taylor Wessing Photographic Portrait Prize, hosted by the National Portrait Gallery in London. But there is something out of the ordinary about one of this year's contenders for the prize. One of the portraits – by the Finnish artist Maija Tammi – is not of a human, but a female android.
The android in the photograph is Erica, described by her creator, Osaka University professor Hiroshi Ishiguro, as "the most beautiful and intelligent" robot in the world. The hardware beneath her silicone skin helps her achieve facial and mouth movements, but these can be rather unnatural, out of sync with her synthesised voice. She is cognitively sophisticated, though still unable to work out answers to complex questions from first principles, and she cannot move her arms and legs.
If this seems like something out of science fiction, you're not far off. One of Ishiguro's first female robots was named Repliee Q1 and he himself has said that the name derives from the French for "replicate" and from the "replicants" in Blade Runner: science fiction and robotics have always been entwined. Indeed, in a documentary made by the Guardian about Erica, Ishiguro reveals that he wanted to be an oil painter and insists on the similarities between his work and artistic creation.
It is difficult not to see here a masculine Pygmalionesque desire to create the perfect artificial woman. "Ishiguro-sensei is my father and he understands me entirely," Erica pronounces in the documentary. Her vaunted autonomy seems more like a projection on the part on the roboticists who programme her thoughts, but also occasionally anthropomorphise her: the scientist who introduces himself as Erica's "architect" also thinks that she is "really excited to interact with people".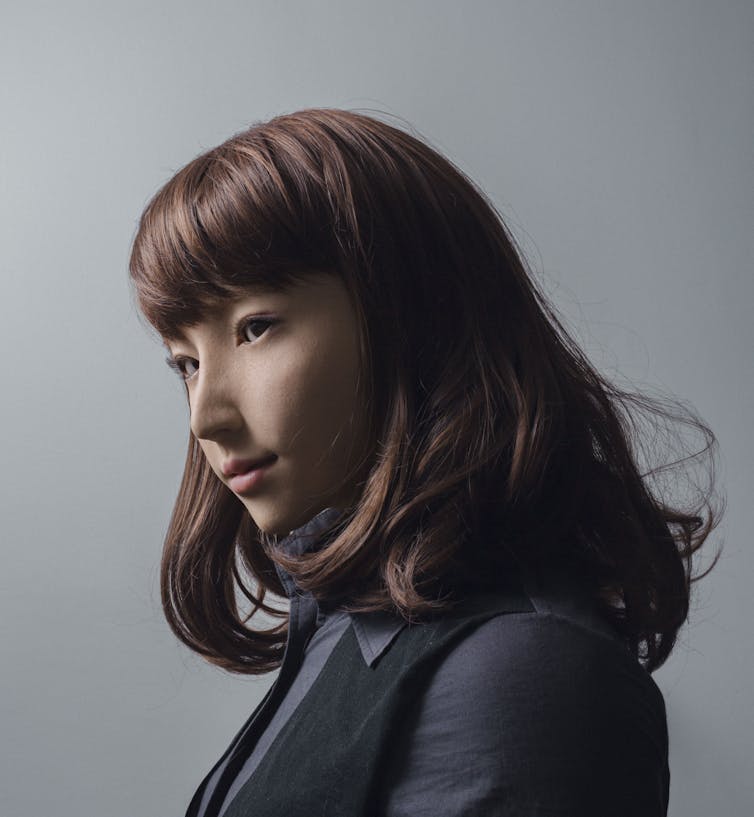 Continue reading "Robotics, science fiction and the search for the perfect artificial woman" →